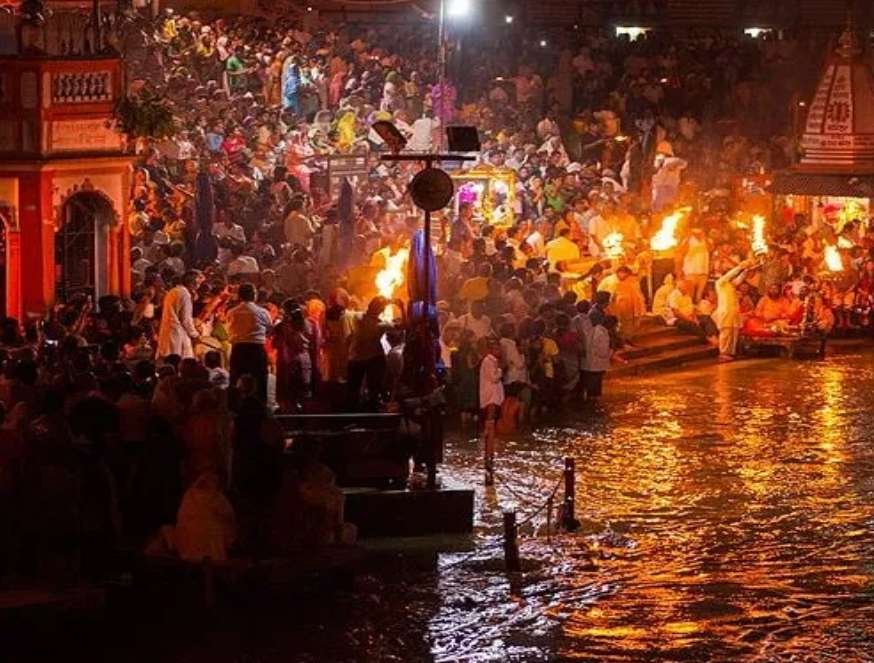 It's always said,"Health is Wealth" and this is one of the many things which money cannot buy. Even the billionaires cannot rent out their disease to someone. While we don't support the statement of not going to Doctor, however, we always support the statement, " तेरा करना अनिवार्य है पर प्रयाप्त नहीं "
We should always discipline our lives if we want a Healthy Life, however, one important thing which we often forget is to "Thanks God for giving us a Healthy life."
To offer our Gratitude and pray to Divine to grant us a Healthy and Wealthy Life, World of Devotion brings to you the most important and ideal Puja's of Vedic Hindu Culture in Haridwar.
Where are these Puja's conducted?
Har Ki Pauri, Brahm Kund, Haridwar (India)
Which God is worshipped?
Maa Ganga
Lord Shiva
Lord Satyanarayan